Our Story
At Tisinger Vance, we believe that our nearly 100 years representing clients mark a commitment to the same values of the firm's founders: a dedication to clients, persistence, creativity, hard work, unquestioned ethics, and community service. Those values are ones we seek to apply to each of our areas of practice and for every client we are fortunate enough to serve.
Where We Were
Our firm was founded in 1922 by Harvey H. Tisinger. He was joined by his brother, Robert D. "Bob" Tisinger, in 1933. In 1934, Harvey accepted the office of Assistant U. S. District Attorney for the Northern District of Georgia in Atlanta, where he served for 22 years. Bob Tisinger continued the office as a sole practitioner until 1963.
Today the firm is rooted in the values these two lawyers brought to the practice of law: dedication to clients, persistence, creativity, hard work, unquestioned ethics, and community service.
Because we are rooted in those values, the story of their lives and legal careers are instructive as to how the attorneys and staff of Tisinger Vance, P.C. approach the provision of legal services today.
Where We Are Now

We are now a firm of fifteen lawyers, ten paralegals, and nineteen support staff, equipped with the latest technology necessary to provide efficient and effective legal services in sixteen areas of practice.

Nevertheless, we continue to embrace the values of the firm's founders. These values have been inherited by the lawyers and staff manning the firm today. These same values have enabled us not only to grow, but also to continue to provide assistance to clients with whom we have maintained a long-term attorney-client relationship, as well as the privilege of providing assistance to clients who are in need of our assistance for the first time.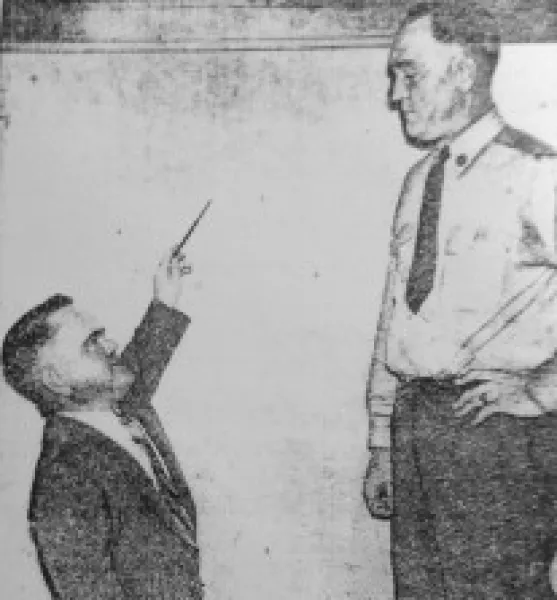 Harvey H. Tisinger
Harvey was born in 1898 on a farm in west Carroll County, the fifth of nine children. At the age of nine months, he was stricken with an unknown illness that limited the growth of his body to 4 feet 3 inches. As a child with physical limitations, Harvey showed the tenacity that would be his trademark at the University of Georgia.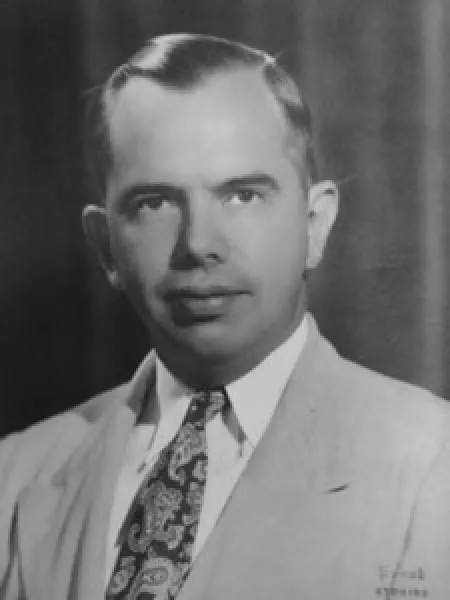 Robert D. ("Bob") Tisinger
Bob Tisinger was born in 1908. He was the last of nine children. In elementary school, he was taught in a one-room community schoolhouse by his older sister. Later he attended elementary school in the small town of Bowdon, Georgia. He rode a horse to and from school and often said that his "first school bus had four legs." His secondary education continued at the Fourth District Agricultural and Mechanical School in Carrollton, Georgia.
Our Current Practice Areas & Attorneys
Learn more about what we do and who we are by viewing our current practice areas and meeting our attorneys.