Medical Malpractice Defense
Defending Doctors and Hospitals Across the State
Our firm has defended doctors and hospitals across the state of Georgia against medical malpractice claims since 1947. In 2005 our firm was very involved in the passage of tort reform law in Georgia. We have a long and skilled history in handling medical malpractice claims.

Medical Malpractice Defense Attorneys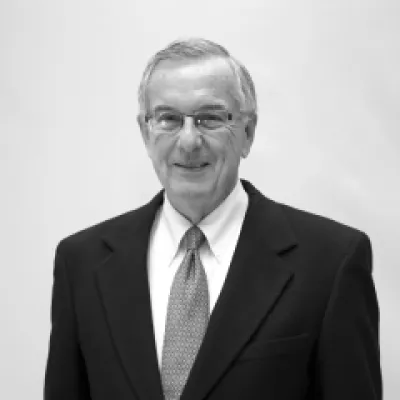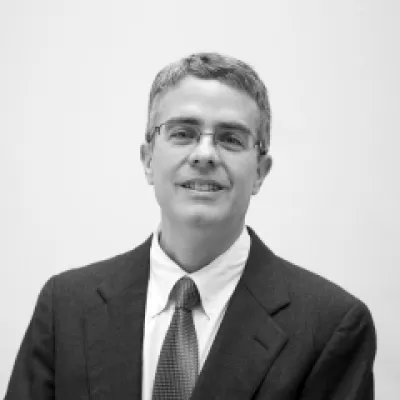 Richard Tisinger, Jr.
Attorney