Zoning and Land Use Advisement
The zoning and land use attorneys at Tisinger Vance understand that Real Estate investment and development requires considerable amounts of time and resources. Minimizing risk is a priority for property owners and developers. At Tisinger Vance, our legal team has the knowledge and experience to navigate the processes involved effectively. The firm represents and counsels our clients in matters of land use including zoning, development entitlements and condemnation.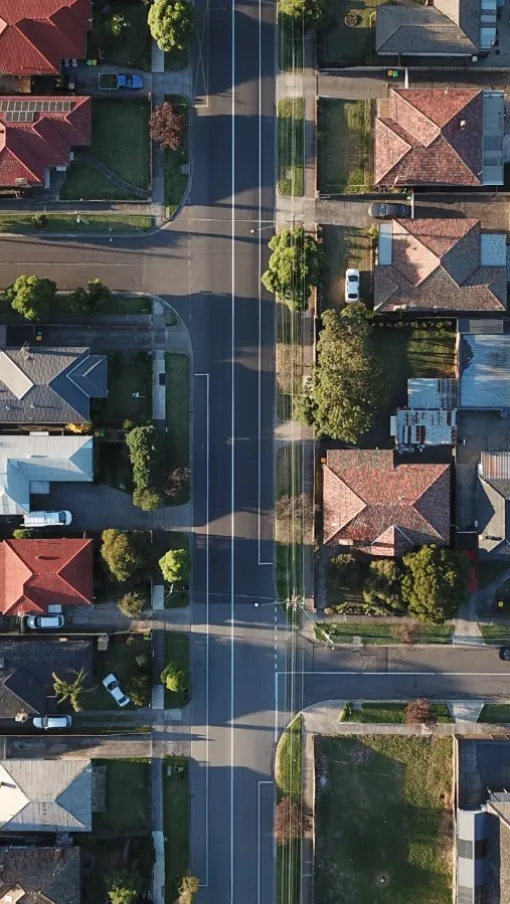 Results-Oriented Legal Services
Our firm provides results-oriented legal services to owners and developers in obtaining necessary governmental approvals for residential, commercial, retail, industrial, and institutional developments. Activities may involve:
Annexation
Rezoning
Subdivision
Site plan
PUD
Special exception
Variance
Condemnation
Environmental
Historic preservation proceedings.
We work with architects, engineers, planners, surveyors, and government officials to optimize plans and presentations. The firm also prepares covenants, easements, and homeowner and business association agreements.
Contact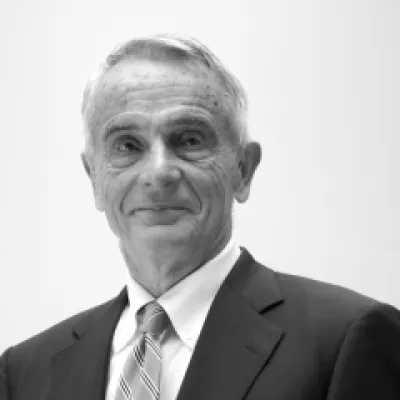 Richard Tisinger, Sr.
Attorney