Representing Clients in a Wide Range of Financial Translations
Tisinger Vance has extensive experience in lending and secured transactions, loan workouts, mortgages and foreclosures, public finance, and state and municipal bonds and financing in and around Carrollton Georgia. We use that experience to represent our clients in a wide range of financial translations. Whether as an individual or a commercial entity, you can expect expert representation from advisement and execution to perfection and enforcement.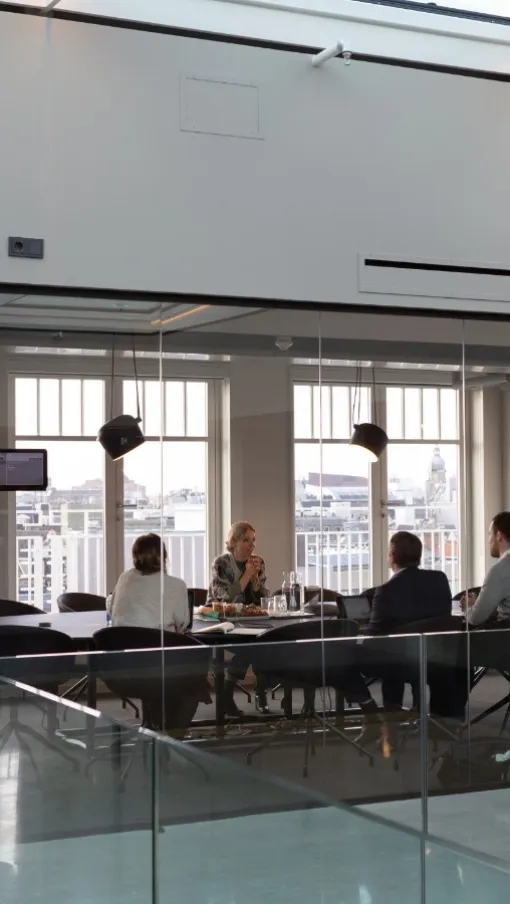 Representing a Wide Range of Clients
We have represented clients in a variety of types of matters ranging from:
Commercial mortgage fraud claims
Title claims and disputes
Deeds in lieu
Receiverships
Foreclosures
Repossessions
Evictions
Garnishments
Whether the collateral involves shopping centers, office complexes, hotels, subdivisions, convenience stores, mixed use developments, heavy equipment, inventory, or receivables, we can advise you concerning proper due diligence, perfection, and enforcement.
Banking and Finance Attorneys