Cooperative Formation and Operation
We actively represent clients in all aspects of the formation and operation of taxable and tax-exempt cooperatives, including obtaining Internal Revenue Service Private Letter Rulings regarding the tax status of such organizations.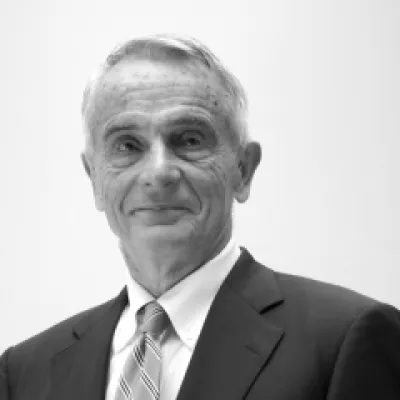 Richard Tisinger, Sr.
Attorneys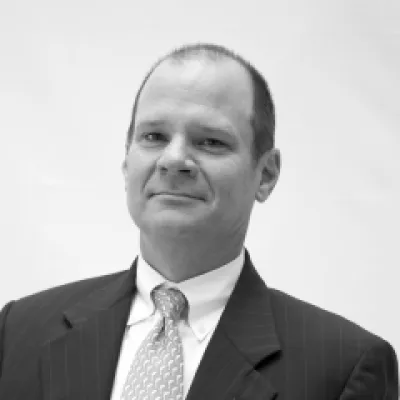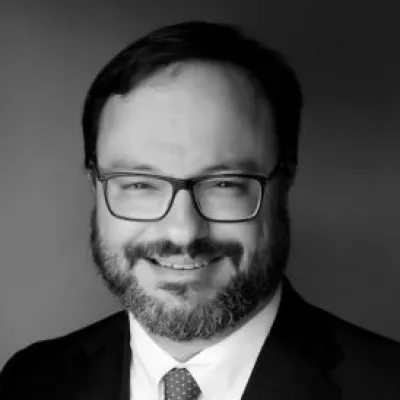 I worked at the Cooperative for many years before I became General Manager. After becoming Manager I relied heavily on Tisinger Vance, P.C.'s knowledge and experience of Cooperative Business Practices, the Enabling Act, and Territorial Law. Their ability to interpret the law and define the issues have contributed greatly to my success. Their advice and counsel have given me the knowledge and confidence to gain the respect of the Board and the employees.
– Romanous Dotson
General Manager, Altamaha EMC